The Balkans have been at a crossroads of different civilizations and cultures since ancient times. There was huge influence from Romans, Greeks and later the Ottoman Empire. The turbulent past includes dark periods, latest of them was the Balkan War of the 1990s. Result of that war is the current makeup of the countries.
Fascinating history
Before 1991, the Balkans, or if we are more exact the western Balkans included the major country of Yugoslavia. After a number of wars that broke out from 1991 to 2001, Yugoslavia separated into republics of Slovenia, Croatia, Bosnia and Herzegovina, Serbia, Kosovo, Montenegro and North Macedonia. These independent country's make up modern day Balkans. Additionally if we add all of the Balkan Peninsula, we have to include countries of Albania, Bulgaria, Romania and parts of Greece and Turkey.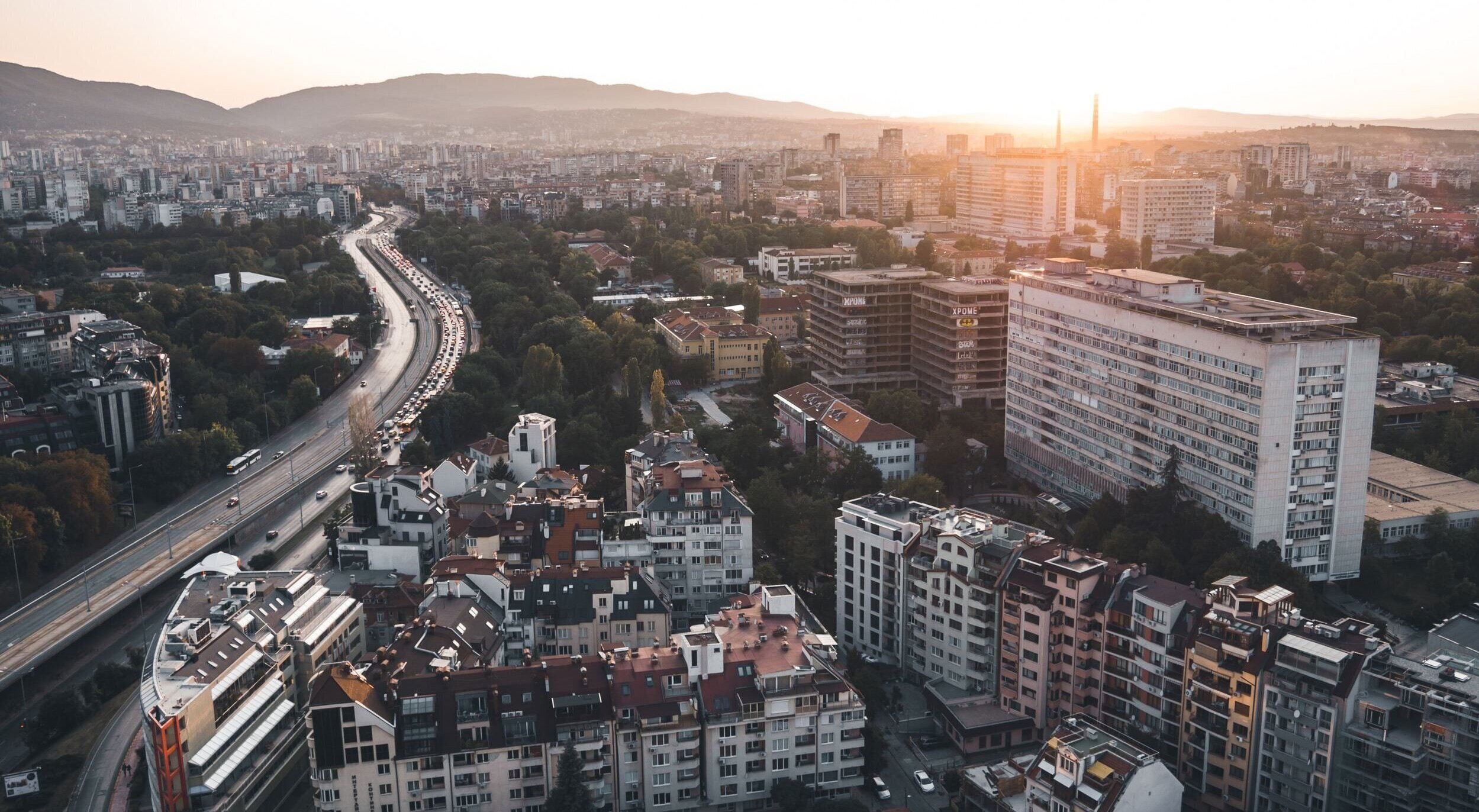 Food is really good
If there is something worth travelling for to the Balkans then it's for its food. Influenced by so many different civilization, each country has its own distinct local cuisine. In some it's similar to Middle Eastern food, which is rich with meat and in the coastal areas you'll find Mediterranean fare featuring lots of fresh sea food and olive oil. Since tourism has been on a rise in the past years, Balkans have become a real culinary destination.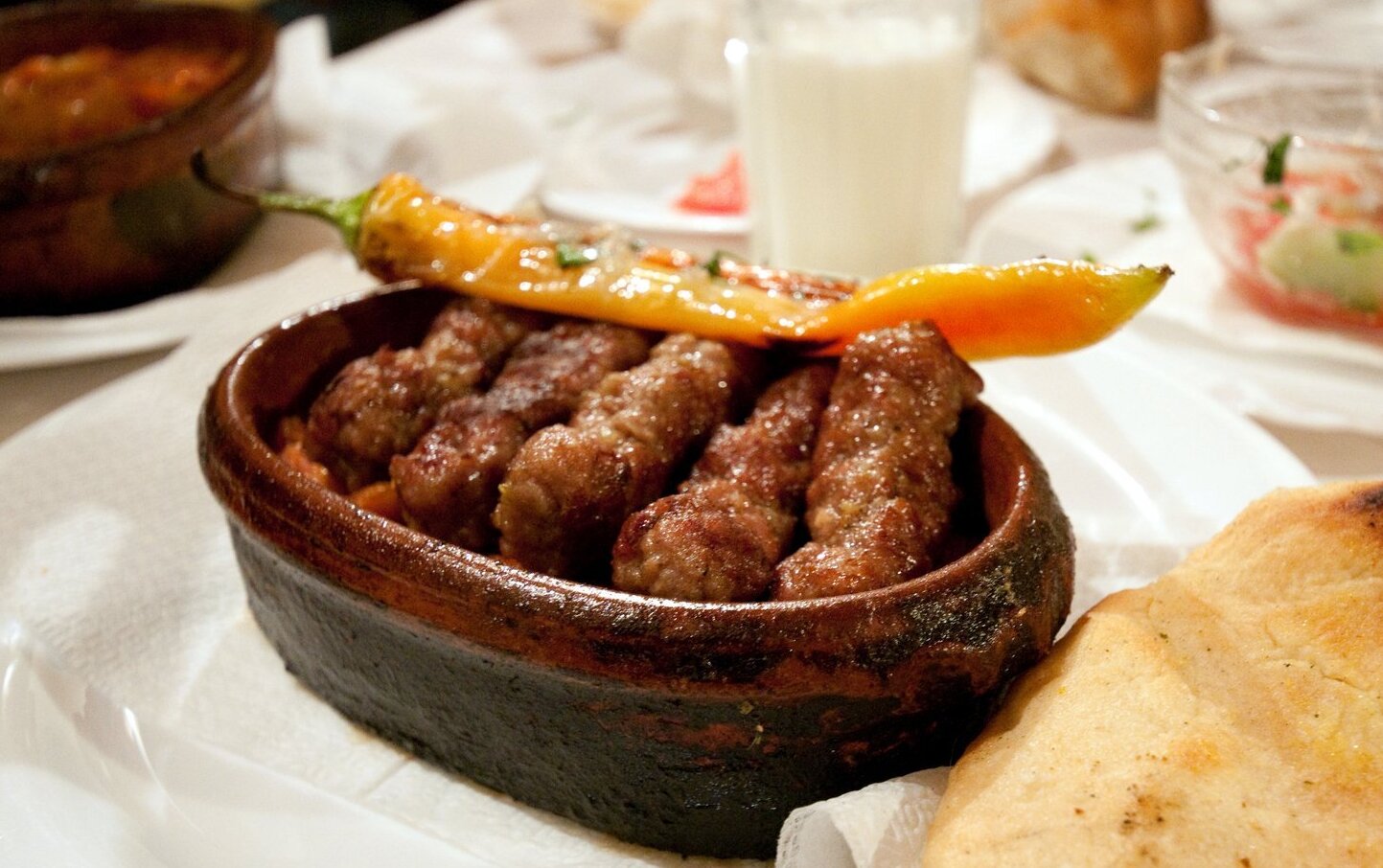 Check out some of the specialities we reccomend while in Slovenia: Traditional Slovenian food
Wine is even better
For centuries Balkans have been producing wine, which makes the Balkans one of the oldest wine producing areas in the world. Today the region is probably the most underrated wine destination worldwide. Peninsula is the fifth largest producer of wine and know for the bold and interesting red wines. Each region has their own specialties, don't miss them.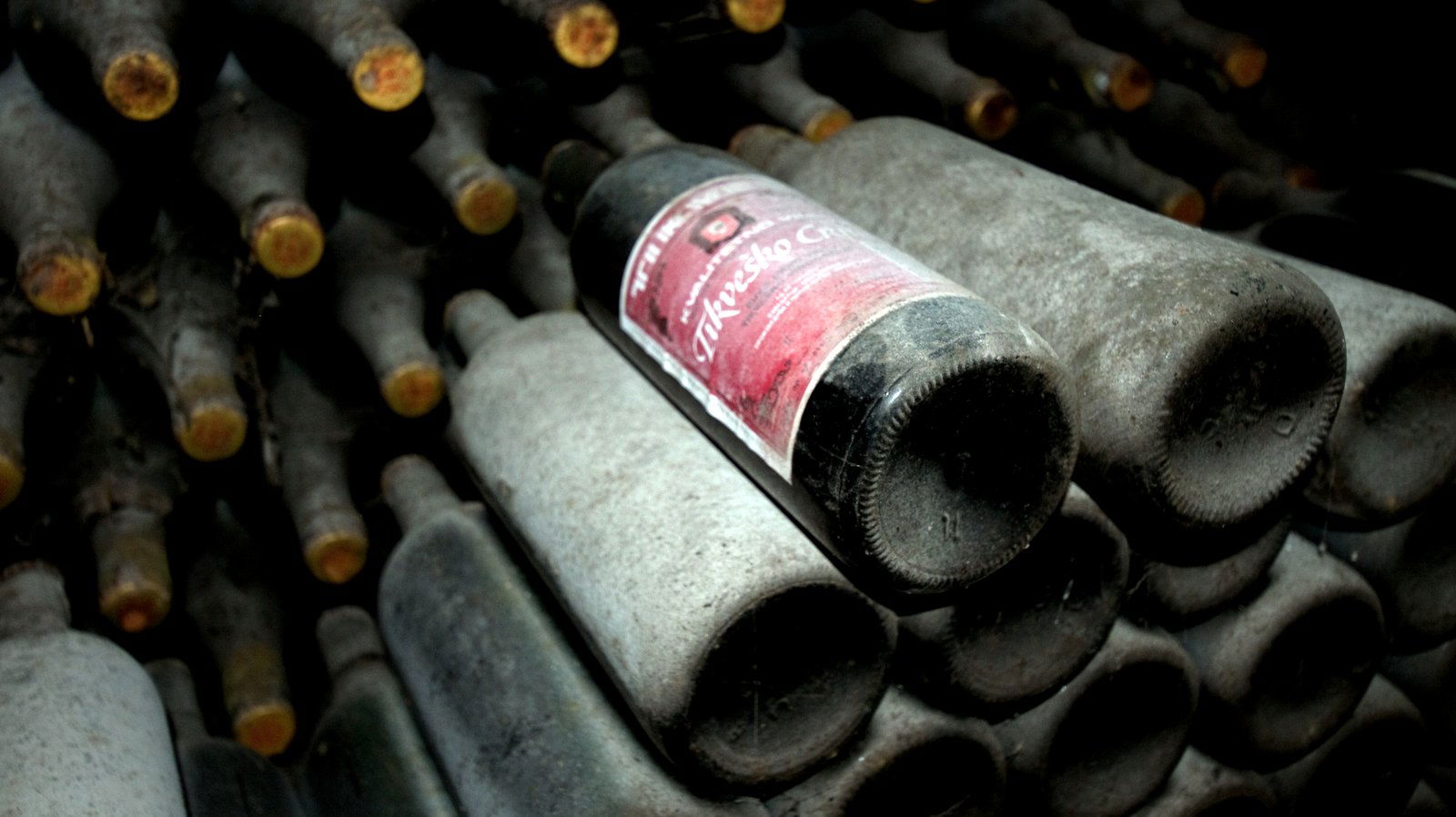 Amazing cities full of lively people
Ljubljana, Split, Zagreb, Sarajevo, Belgrade, Skopje. These cities are just as exotic as their names, believe us. Ljubljana is probably the best little city in Europe. It has everything you possibly need in a city. Historical places, museums, parks, bars, restaurants,… and most importantly all just a few steps from your hotel. Sarajevo, had its share of trouble during the Balkan wars. Today it is one of the most peaceful cities. Albania's Tirana is super unique. Its recent history makes the city fell like it's a whole world apart from the rest of the Balkans. Skopje's eclectic nature and gorgeous architecture will make the city a favorite to many.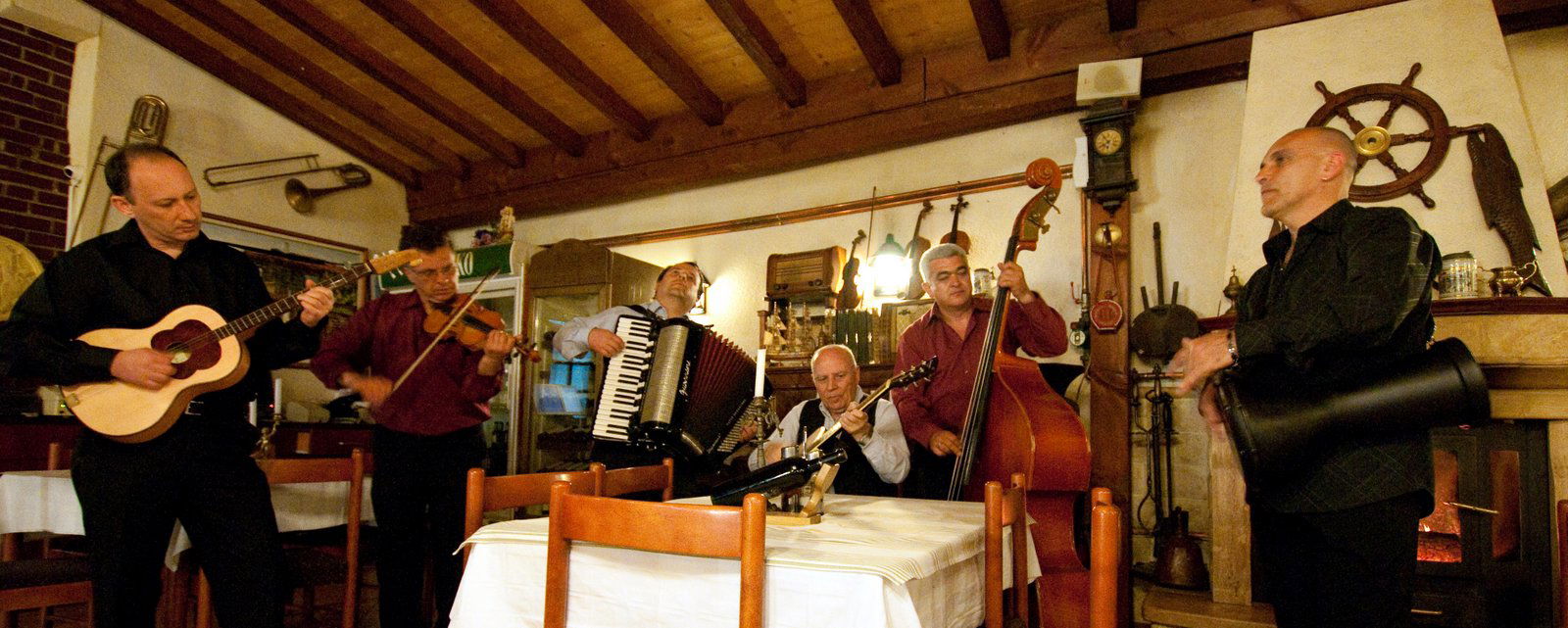 Nature and even more nature
Natural beauty in the Balkans will make your heart sing. The area has stunning diverse mountains, lakes and rivers which are ideal for hiking, mountain climbing or just walking around and enjoying the fresh air. National parks, such as Triglav National Park, abound throughout the region. If you feel adventures, then you are up for a treat. From skydiving, rafting, kayaking, rock climbing, canyoning, adventure parks,… you will find something to get that adrenalin pumping.
The Balkans is trully a region worth exploring. You will rearly find such diversity in such a small area.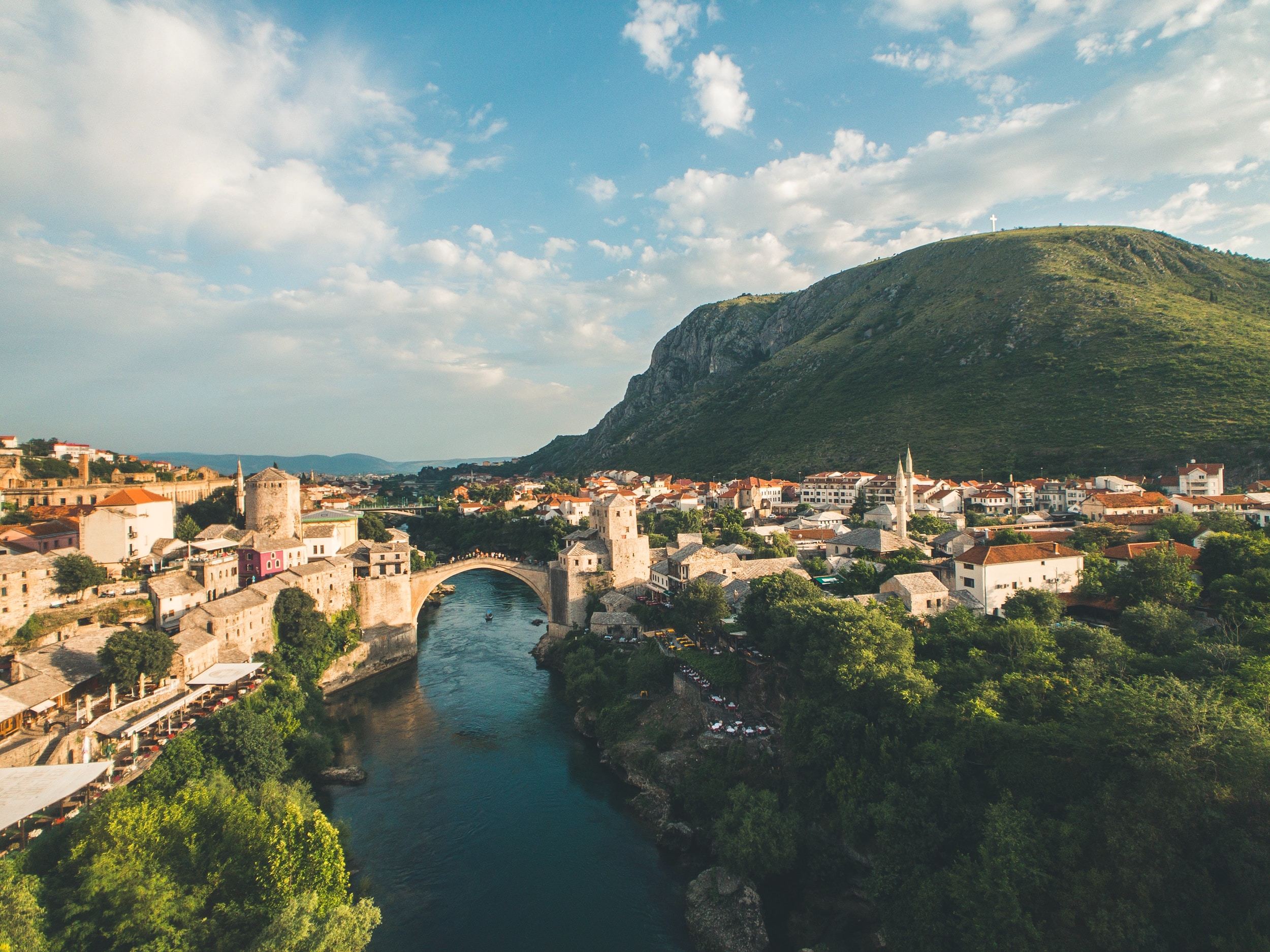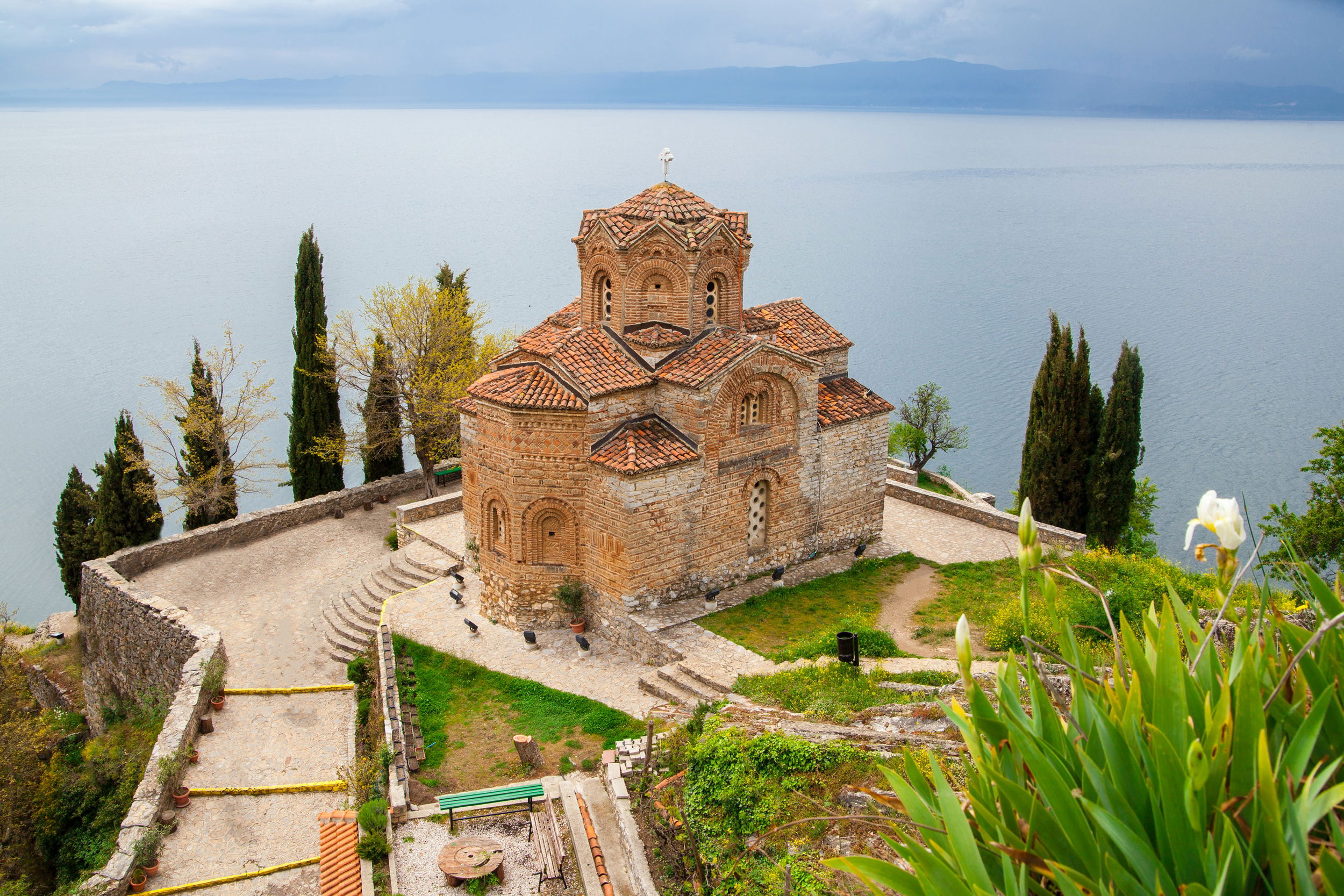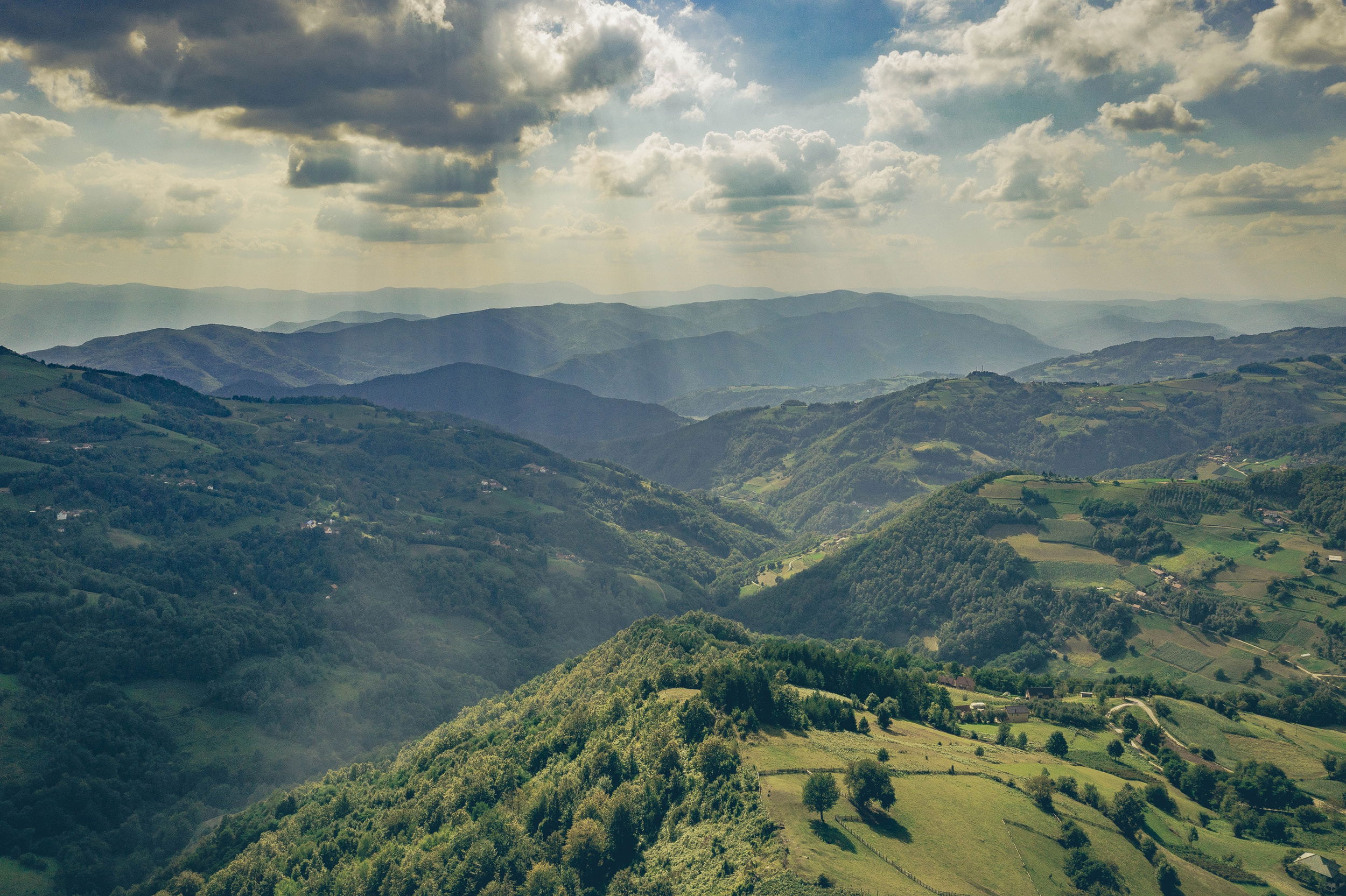 Our tours of the Balkans: