Diverse is just one of the adjectives that describe Slovenia so well. Although we use this adjective to describe so many countries and places, Slovenia is increasing its diversity. Why this is so, we can only guess. Perhaps because it occupies just a tiny part of Europe, but that part is one of the most beautiful parts of the continent. Whatever the reason, Slovenia is incredibly diverse. The list of reasons to visit could be written almost indefinitely. But this are the ones that will make you want to come to Slovenia immediately.
Spectacular nature
Slovenia is probably best known for its natural beauty. We say we live on the sunny side of Alps and are blessed with spectacular lakes, rivers, forests, mountains and short but beautiful coast. More than half of Slovenia is protected and covered by forest, which is truly remarkable.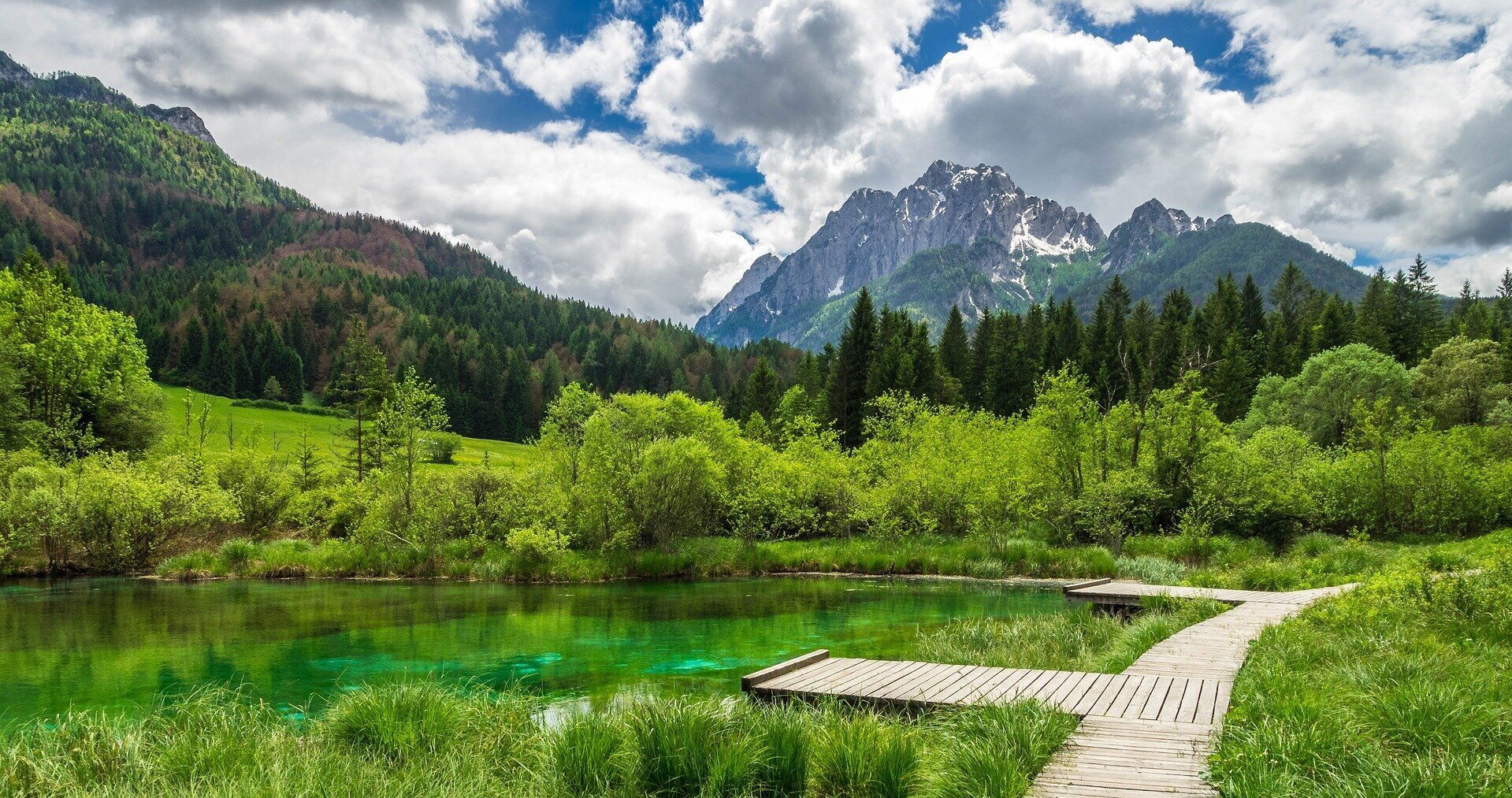 Small but diverse
Slovenia is small but packs a lot into its 20.000km2. Imagine a country where you can climb the highest mountain and be at the beach on the same day. Virtually everything is reachable in a couple of hours, so you have the chance to do everything and not rush it.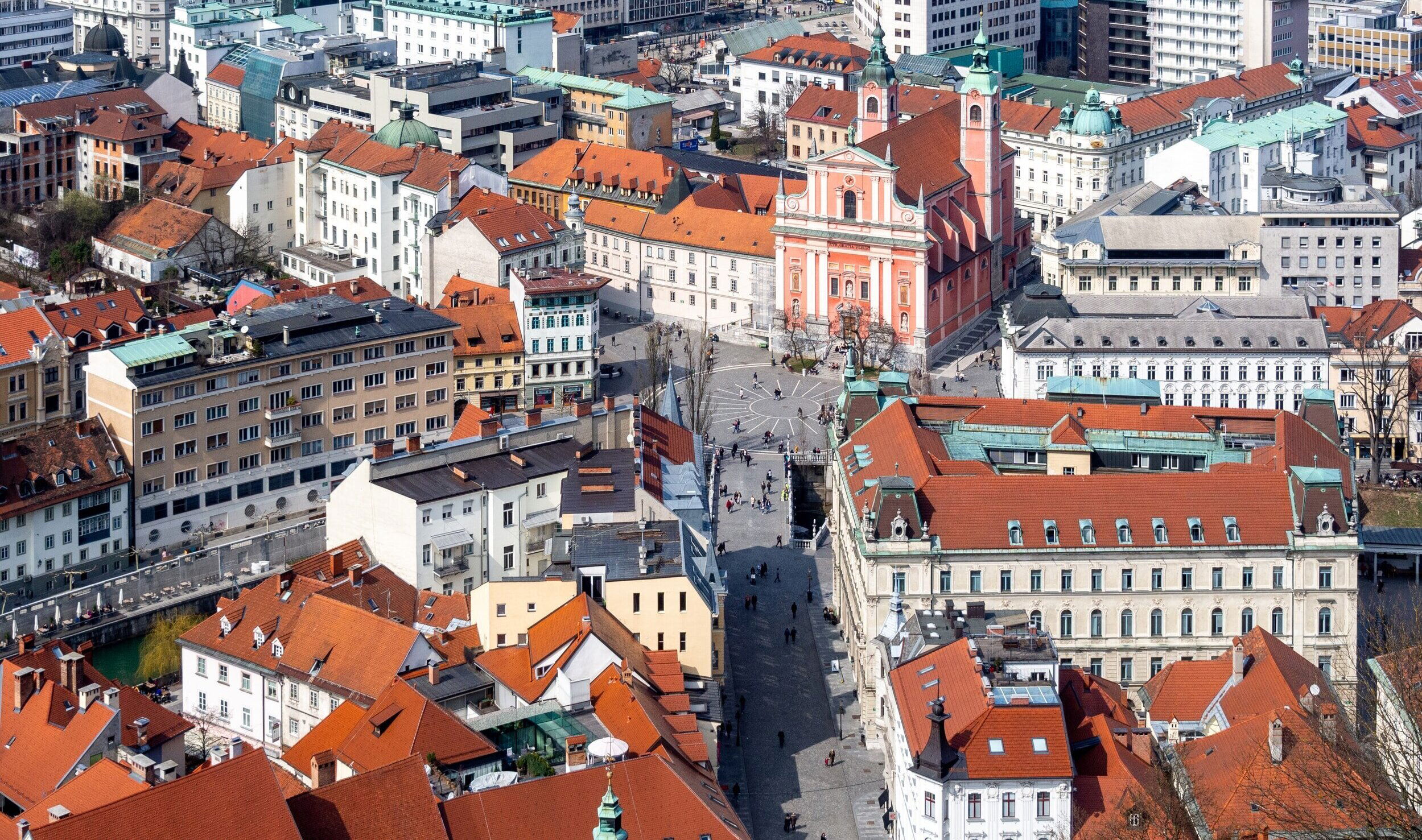 Perfect climate
Slovenia's climate is perfect. Short winters with lots of snow up in the mountains. Long hot summer for enjoying the numerous lakes, rivers and seaside. Two shoulder seasons with less crowds perfect for hiking in the mountains.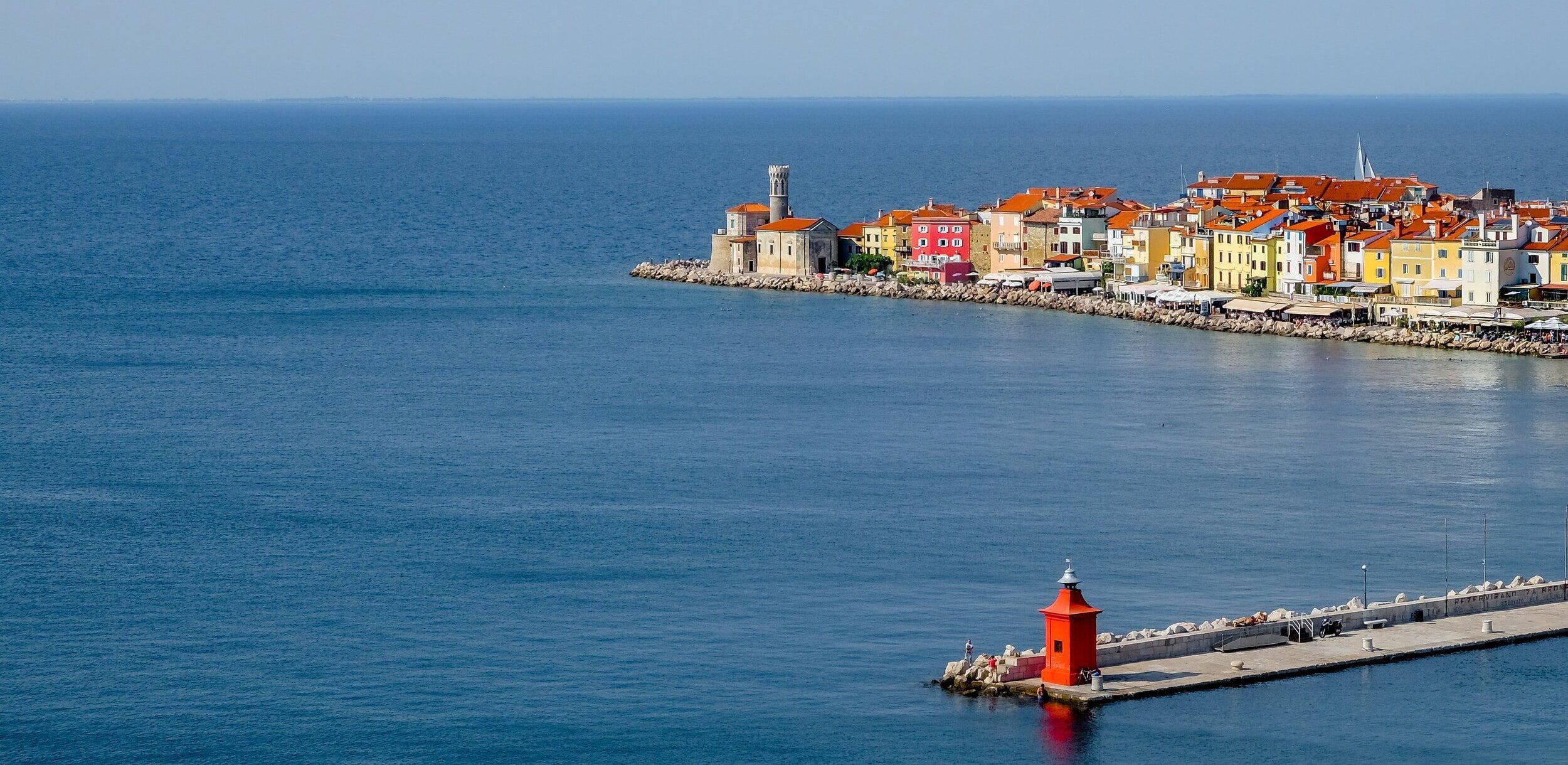 Hiking heaven
Slovenia has mountains, lakes, forests, rivers,… and all are connected with numerous and well-marked paths. From climbing high mountains in the Julian Alps to long distance walks, beautiful short walks and paths through virgin forest of Kočevsko. There are hikes for everyone.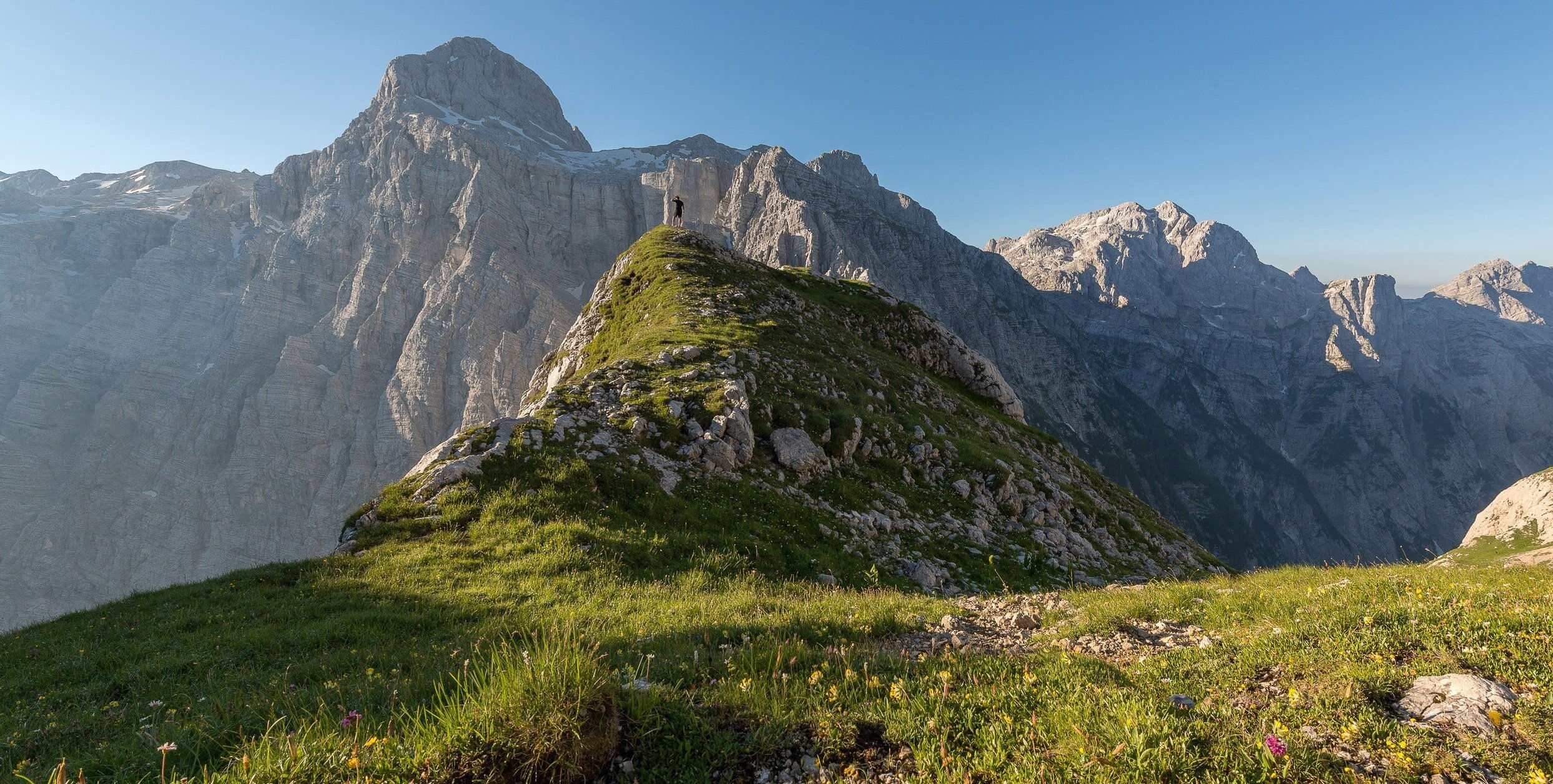 Friendly people
Like many countries, Slovenians pride themselves as friendly and open minded people. One of the tallest (average 1.8m) and oldest (43.5 average years old) nations in Europe. Since many people speak English, German and Italian it's really easy to get around and make some new acquaintances.
Amazing local food
Slovenia is emerging as one of the top food destinations in Europe. Since 2020 Slovenia has six Michelin star restaurants and countless more where you can try some of the local specialties Slovenia is famous for. Besides the famous restaurants there are so many smaller local ones, where your taste buds will go crazy.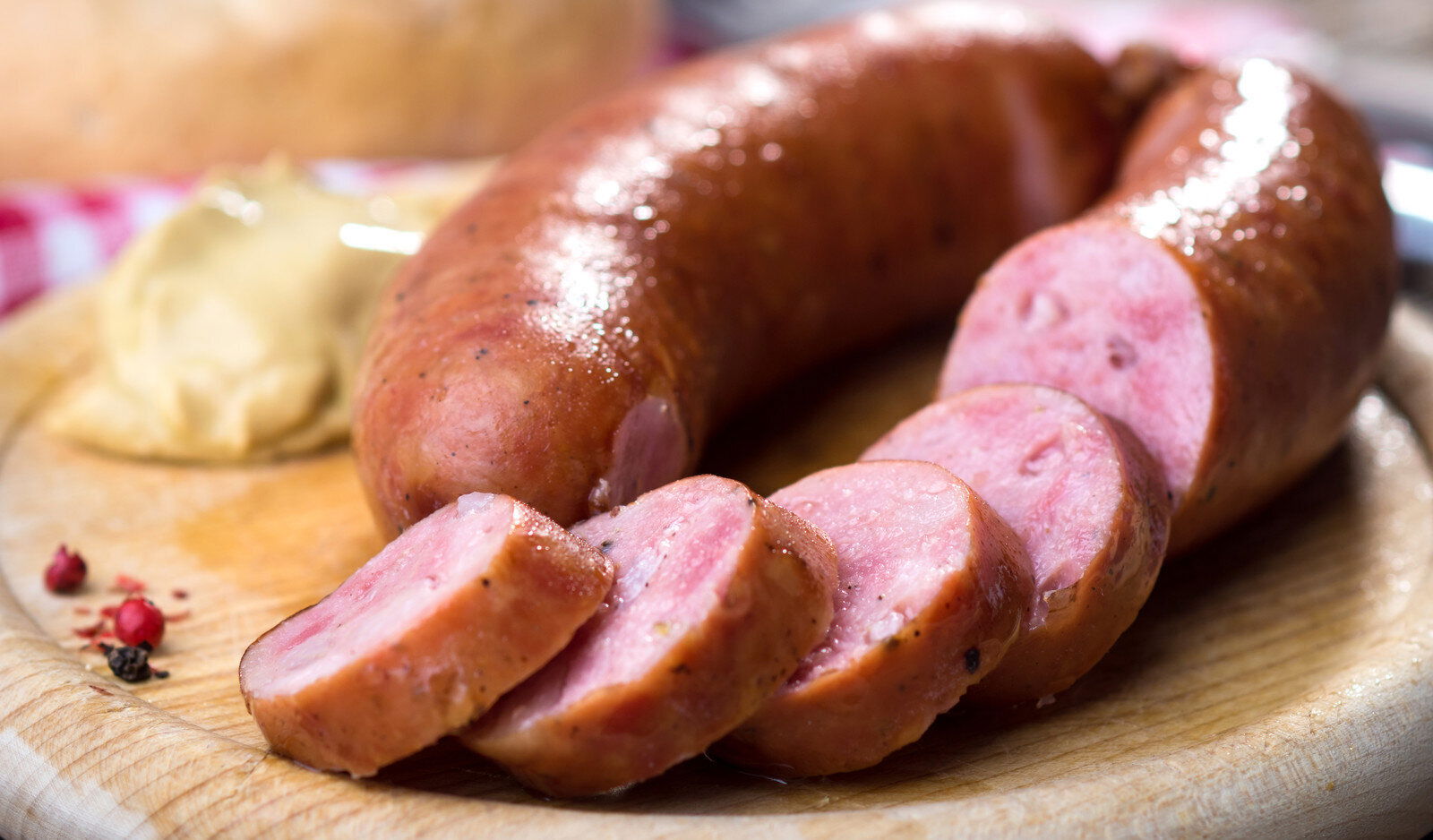 Even better wines
Slovenians love their wine. Imagine a country where there is a vineyard for every 70 people and where its people consume 94% of the wine the country produces. There are numerous wine routes to explore and so many good wines to try.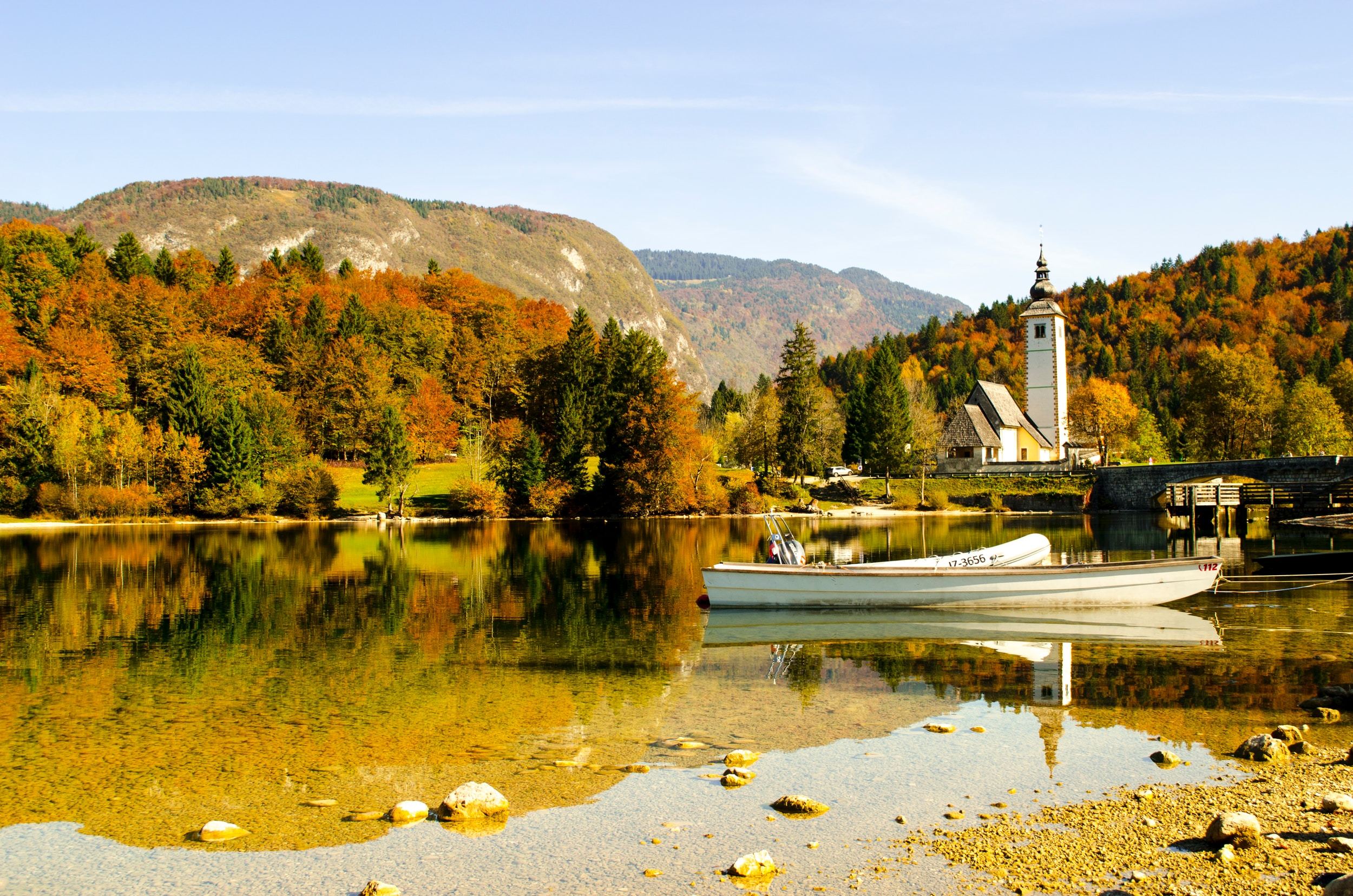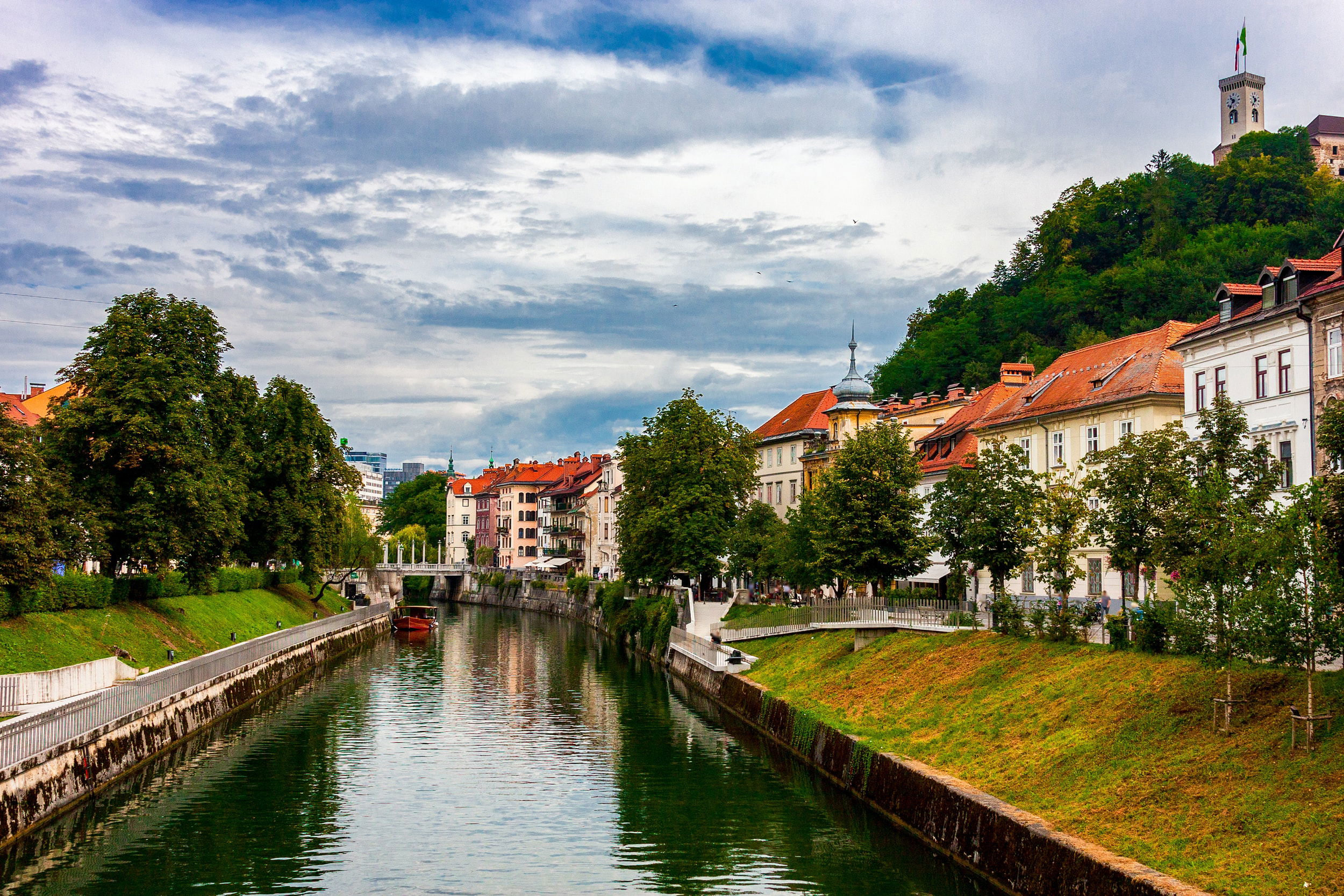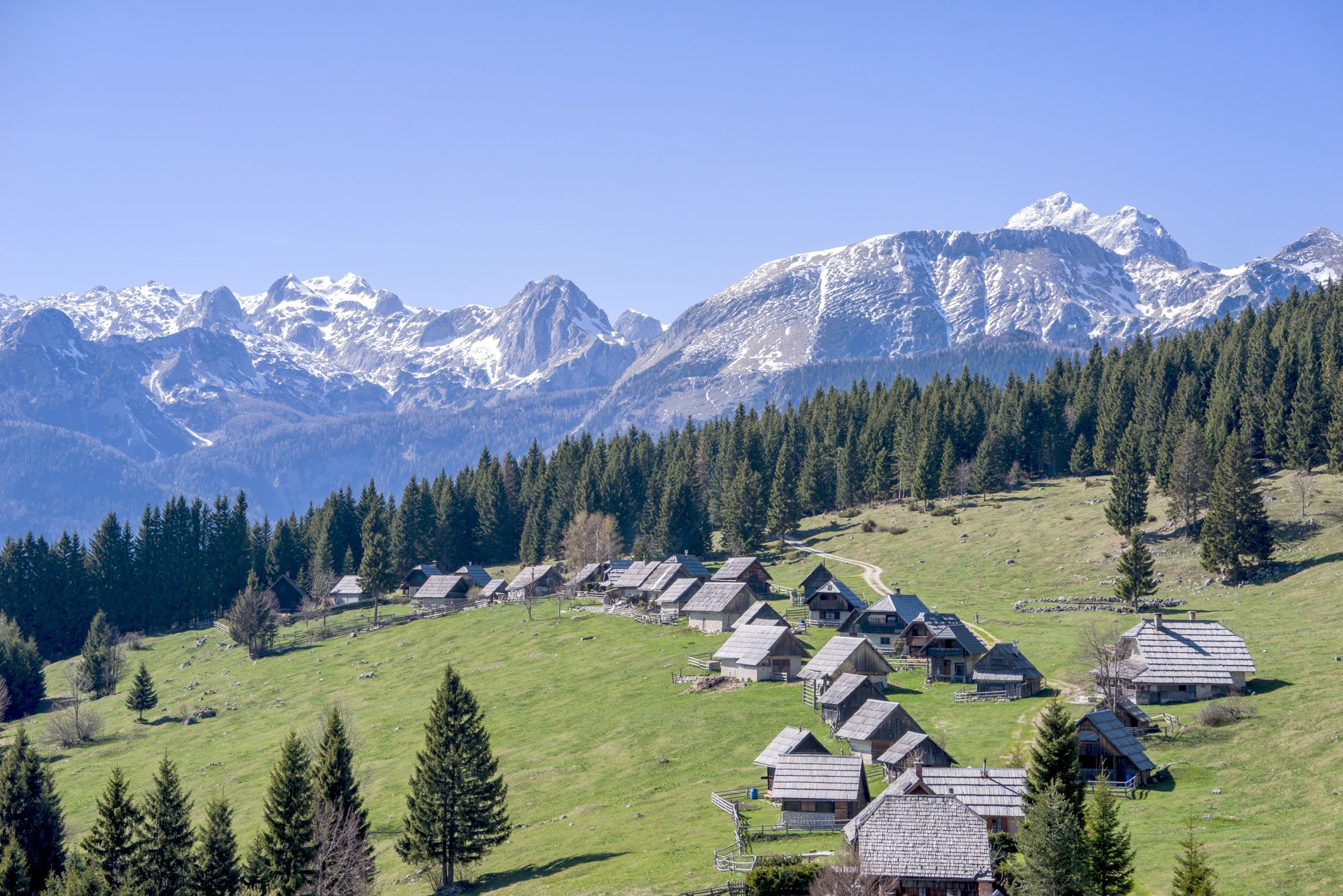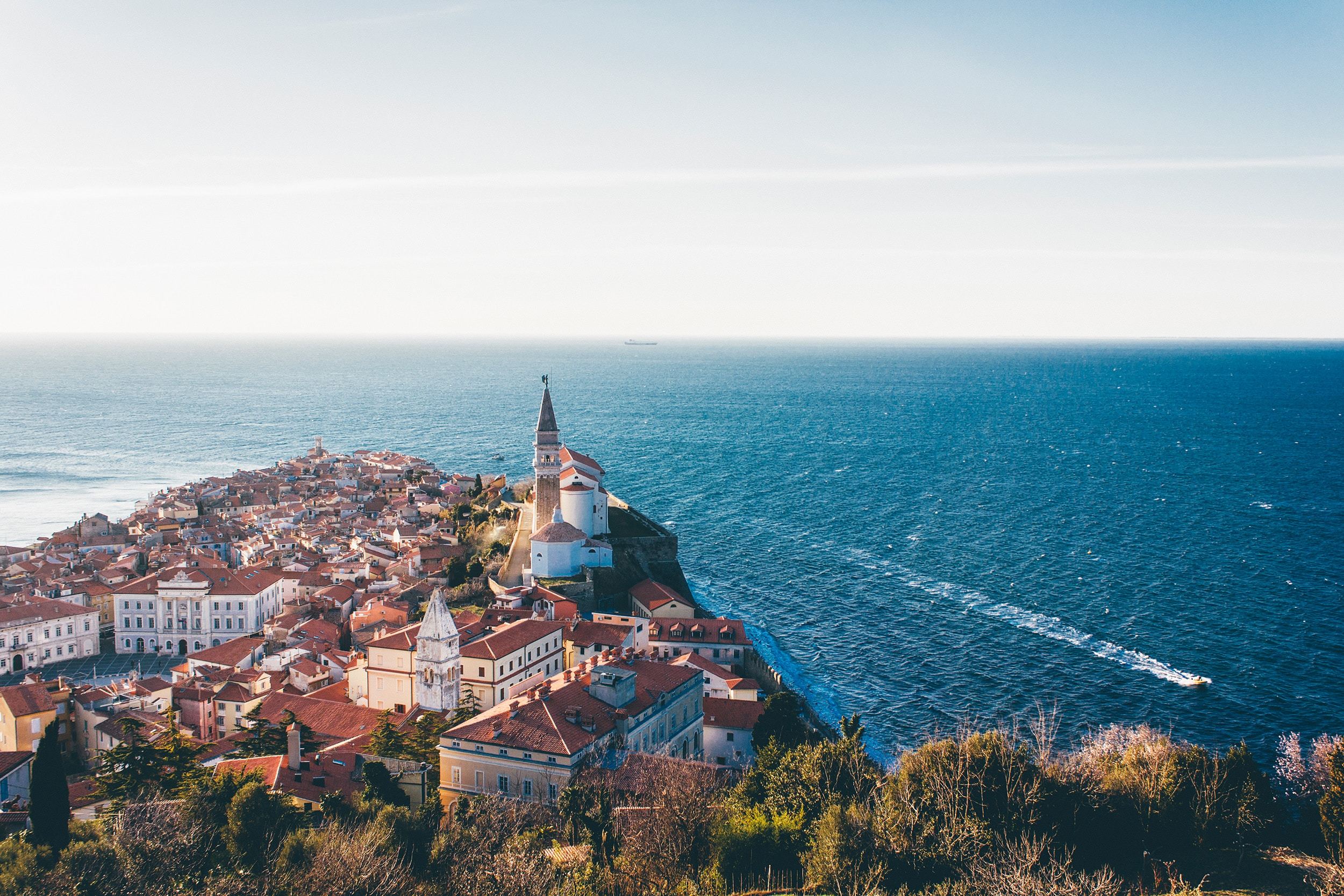 Check out some of out tours to Slovenia: